In Pérez Burelli & Calzadilla we share the vision of responsibility, transparency and efficiency which allows us to create the confidence atmosphere and professionalism that always has characterized to us and that has become the fundamental base of our service philosophy.
We are ready to offer you with vocation and quality the following services.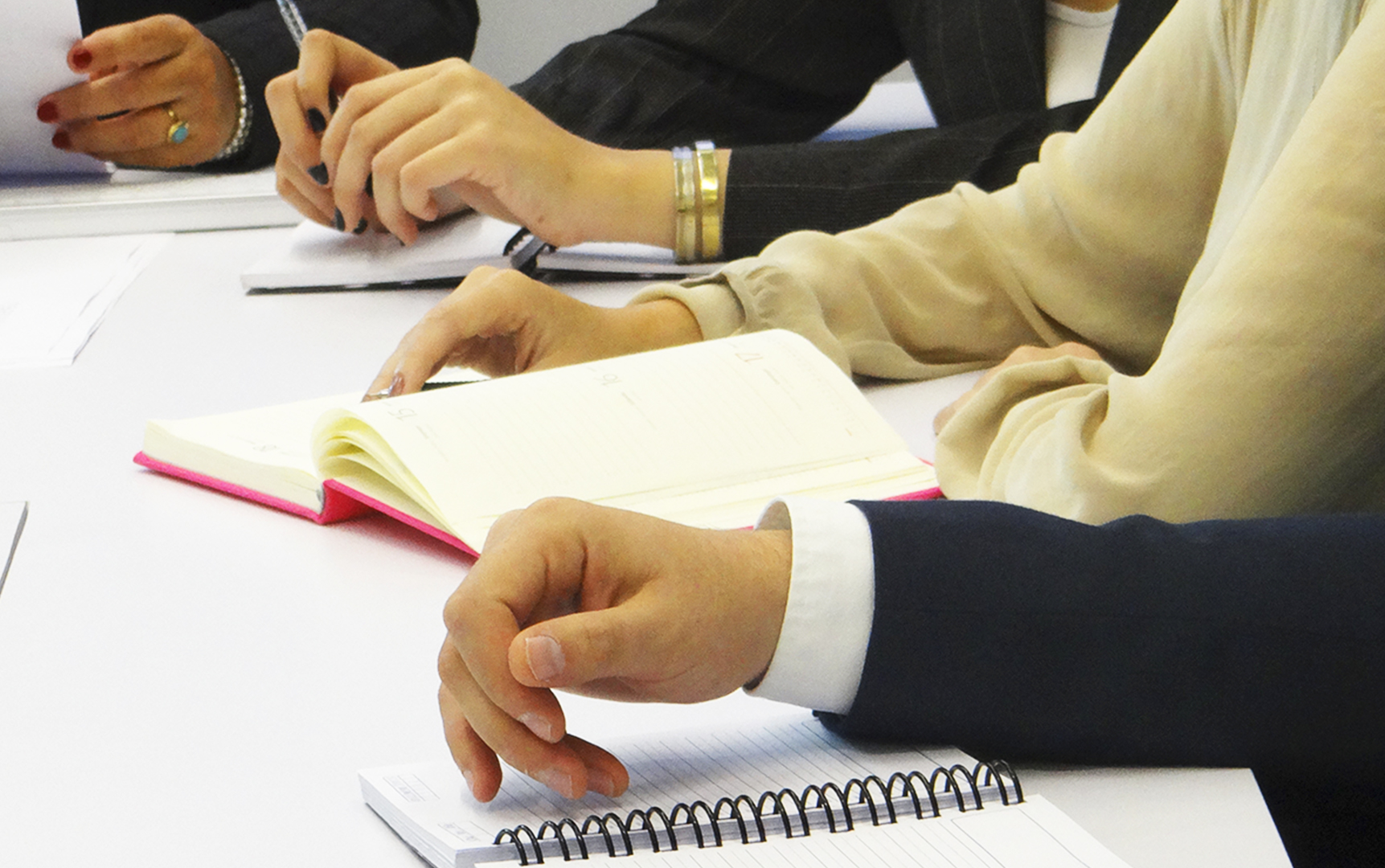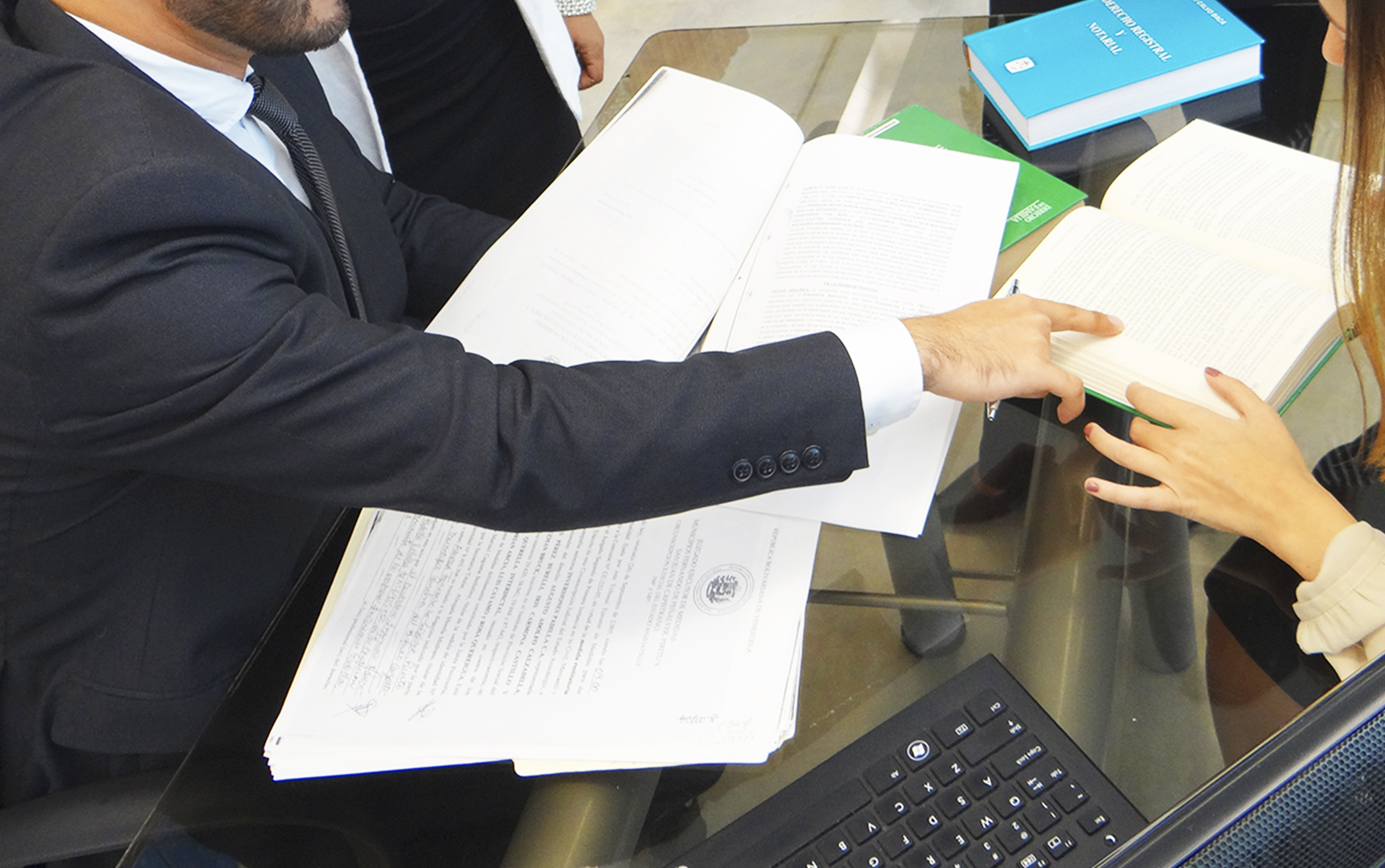 Submission of reports and written opinions containing the legal study and recommendations of the case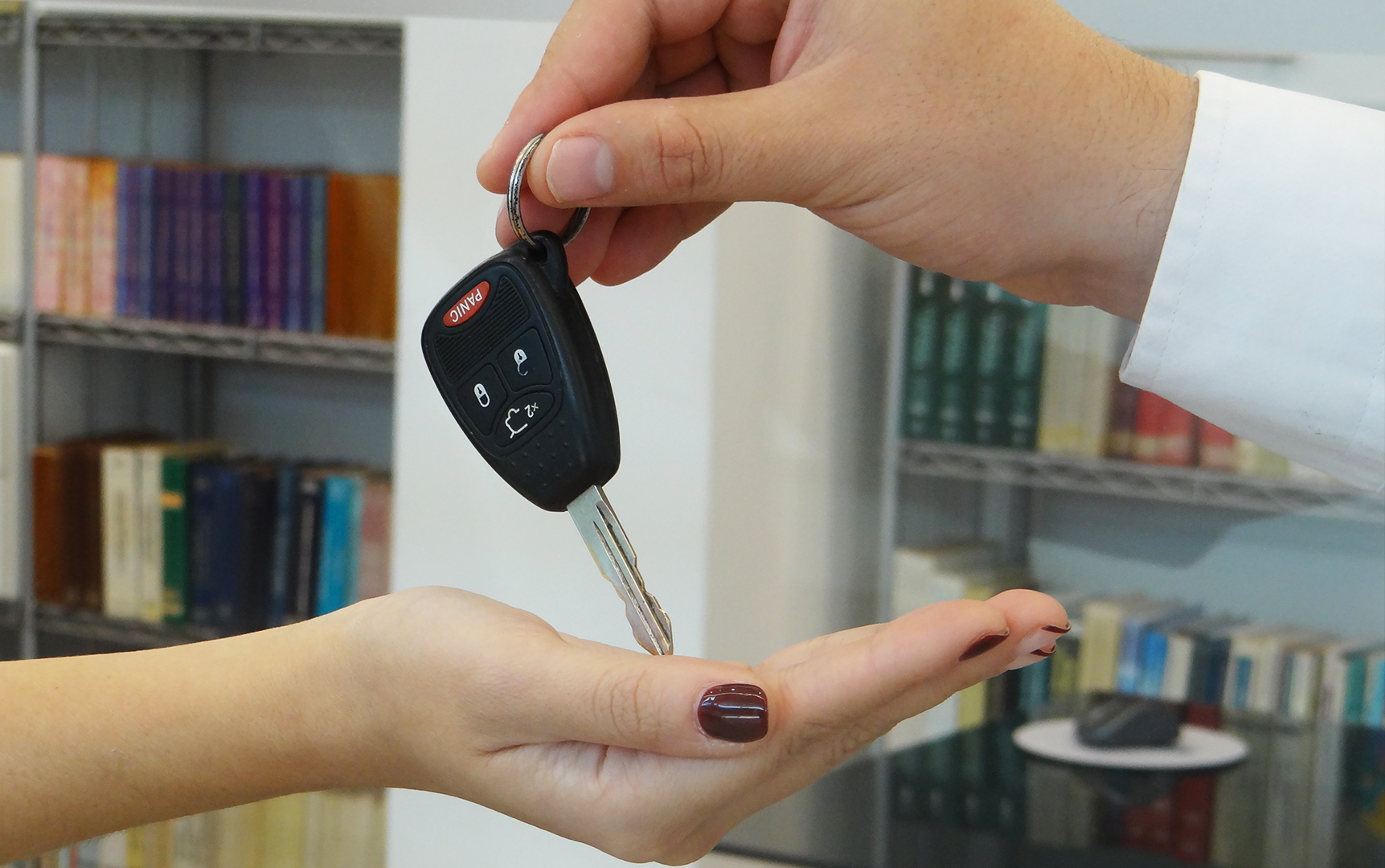 Extrajudicial and judicial recoveries of any type of credit (unsecured, pledged and mortgage)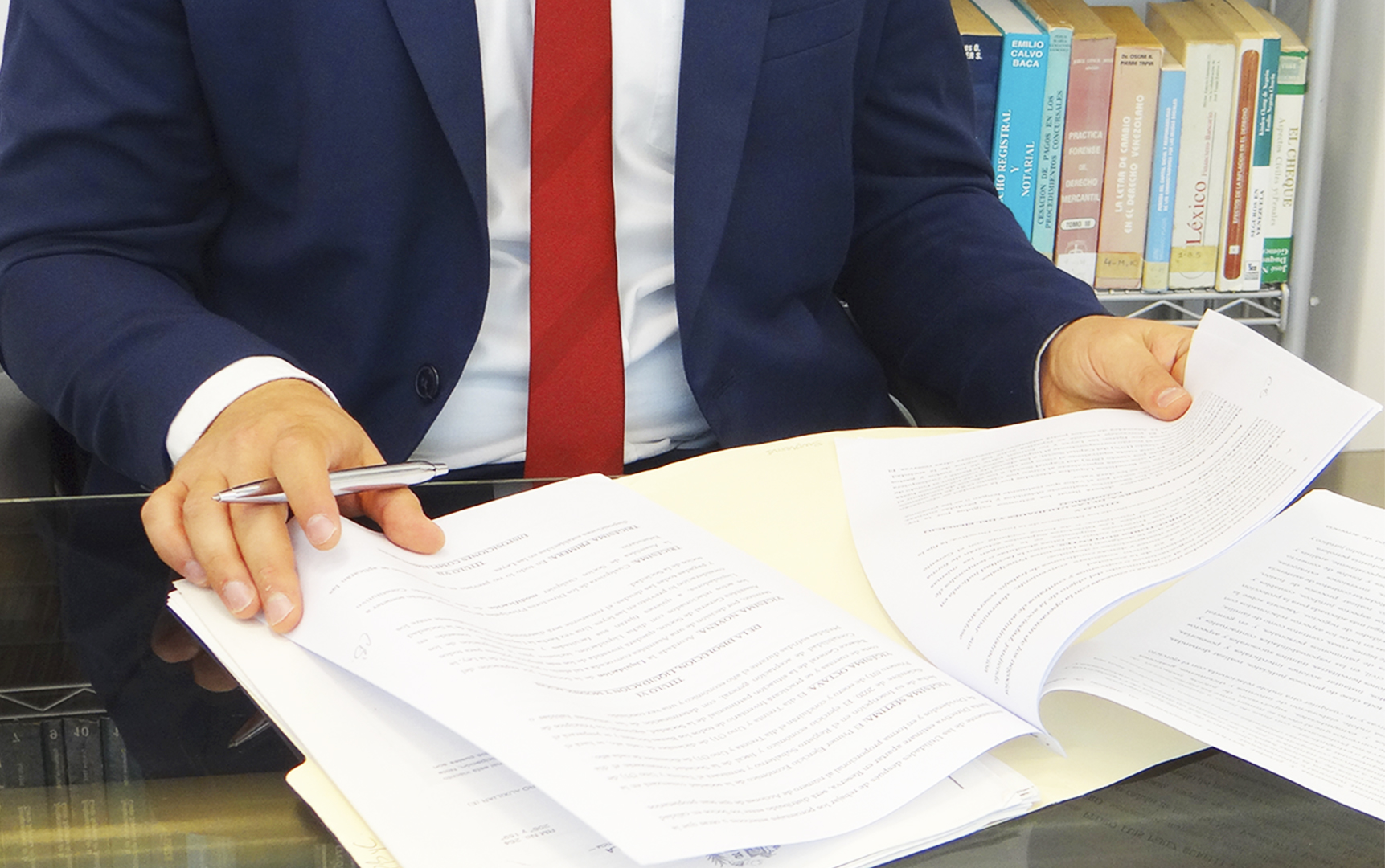 Execution of administrative activities before public state agencies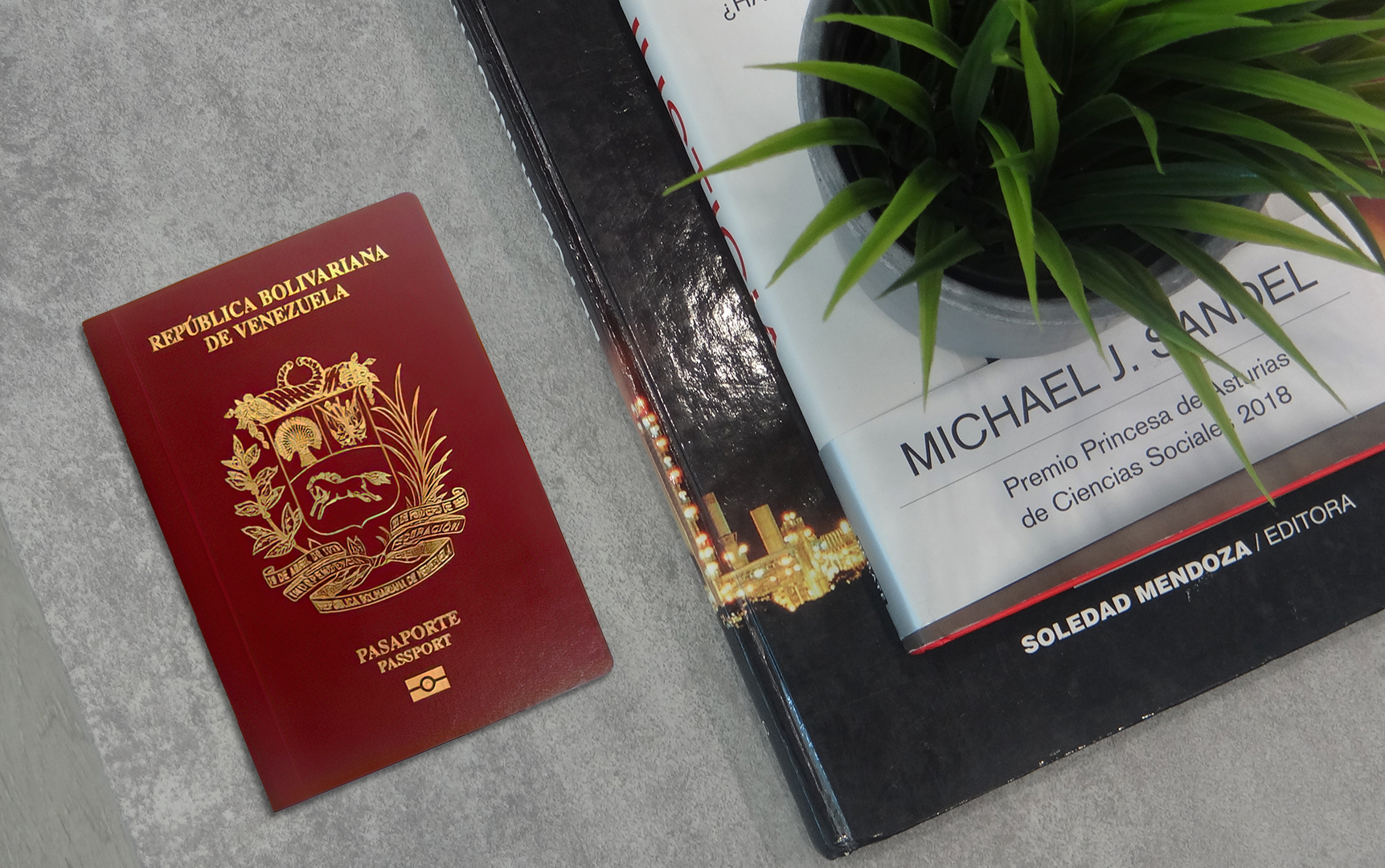 Study and writing of documents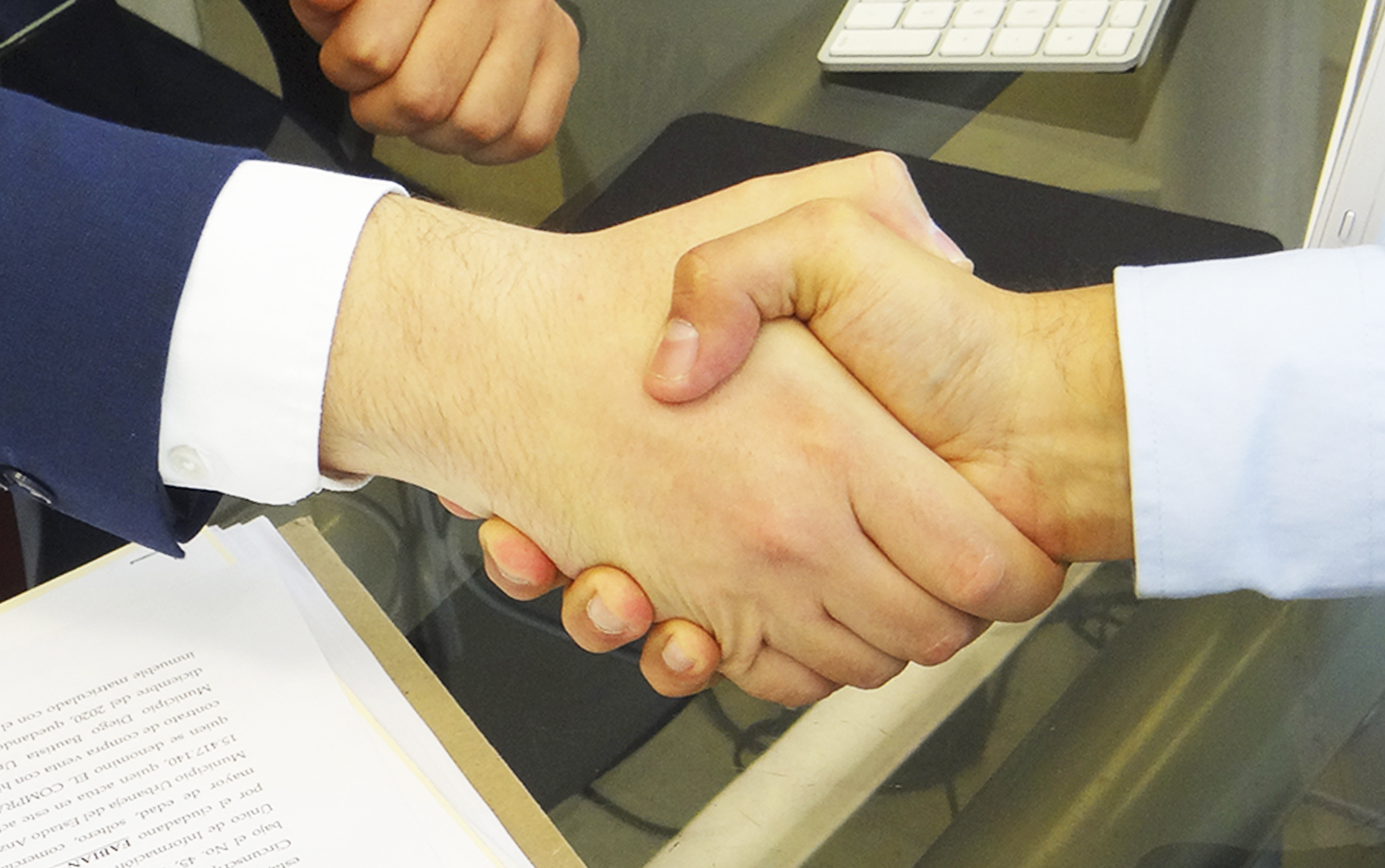 Referral of relevant law firms
Our specialities
Below are the different areas of expertise in which we offer our services.
Agricultural
International Area
US/Panama Immigration
Administrative Law
Cyber Law
Civil Law
Constitutional Law
Cooperative Law
Corporate Law
Rights of the child and adolescent
labour law
Maritime Law
Medical Law
Commercial Law
Civil Procedural Law
Tenancy
Medical
Criminal
Transit
Tributary
Your Success is Our Priority
Perez & Calzadilla has an abundance of something that is difficult to acquire. Over 27 years of experience allows us to navigate the real complexities of the law.
Our high-performance, customer-centric, team-oriented culture values innovation, intuition and communication.
We pride ourselves on our lawyers' ability to listen and respond to the needs and goals of our valued clients.
We will provide you with advice to help you navigate legal proceedings with confidence, in the most efficient and cost-effective manner possible.
We are proud to have a client portfolio that is growing not only in quantity, but also in satisfaction and commitment.












Soon we will have the most robust online service platform to meet the needs of our customers.
See contact information related to the various judicial bodies, both regional and national.